---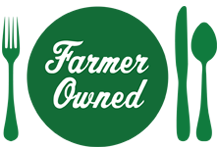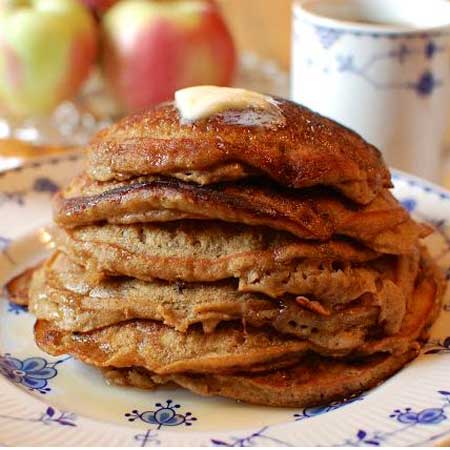 Apple Butter Hotcakes
Presented by:

Prep Time
15 min

Cook Time
20 min

Ready In


Servings

Ingredients
2 2/3 cups flour
6 Tablespoons sugar
1 Tablespoon baking powder
1 1/2 teaspoons baking soda
1/2 teaspoon salt
6 Tablespoons unsalted butter, melted
3 eggs, lightly beaten
1 cup light sour cream
1 1/2 cups MUSSELMAN'S® Apple Butter
1 3/4 cups low-fat milk
Directions
In a large bowl mix the flour, sugar, baking powder, baking soda and salt.
In another bowl mix the butter, eggs, sour cream, apple butter and milk.
Combine the wet and dry ingredients and stir until combined.
Heat and butter a griddle. Then pour about 1/4 cup of batter for each hotcake. Allow the hotcakes to bubble and flip when golden, about 2 minutes on each side.
Serve with maple syrup, warm apple butter, or your favorite topping.
---
Reviews
More Musselman's Recipes