---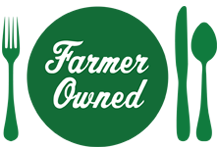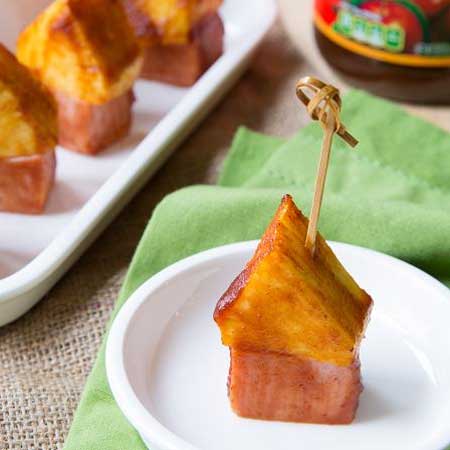 Prep Time
20 min

Cook Time
10 min

Ready In


Servings
10
Ingredients
2/3 cup MUSSELMAN'S® Apple Butter
2/3 cup barbecue sauce
2 teaspoons Dijon mustard (optional)
1 pound cooked ham, 3/4 inch slice
1/2 pineapple, fresh
wood toothpicks

Directions
Preheat the oven to 400°F.
Pour the apple butter, barbecue sauce and mustard into a medium bowl, and stir to combine.
Cut the ham and pineapple into 3/4- inch cubes, about 36 each.
Place one pineapple chunk on each toothpick, followed by a chunk of ham.
Stand the picks up on a baking sheet covered with foil.
Brush each one with the barbecue sauce mixture, covering all sides.
Bake for 10 minutes.
Serve warm with the remaining barbecue sauce for dipping.