---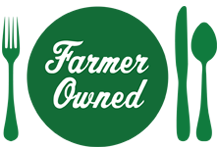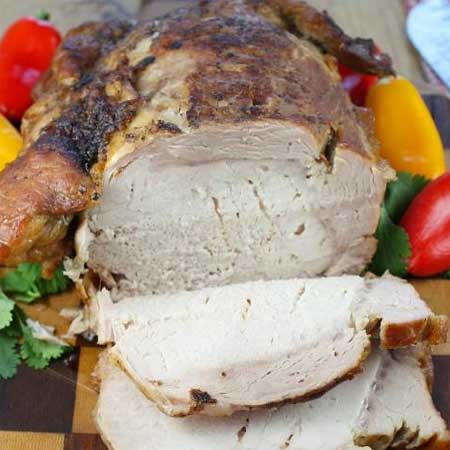 Prep Time
15 min

Cook Time
1 hr

Ready In
1 hr 30 min

Servings
6
Ingredients
3 pounds pork loin roast
2 teaspoons kosher salt
1 teaspoon fresh ground black pepper
2 Tablespoons bacon fat (or vegetable oil)
1 medium onion, sliced thin
2 teaspoons minced garlic
2 cups MUSSELMAN'S® Premium Apple Juice
1/2 cup MUSSELMAN'S® Apple Butter

Directions
Preheat oven to 350 degrees.
Pat pork loin dry with paper towels and season all sides with salt and pepper.
Add bacon fat (or vegetable oil) to a braiser or Dutch Oven and place over medium heat.
Place seasoned pork loin in pan. Scatter onions and garlic around the edges. Cook about 3-5 minutes on each side until golden brown.
In a bowl combine apple juice and apple butter together.
Pour mixture over browned roast and onions.
Cover and place in a 350 degree oven for one hour or until internal temperature has reached at least 145 degrees.
Remove pork loin to a cutting board and allow to rest 15 minutes before slicing.
Recipe Tip
If you desire shredded pork, continue to cook an additional hour or until meat starts to fall apart.