---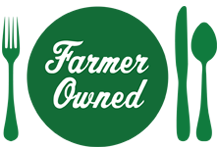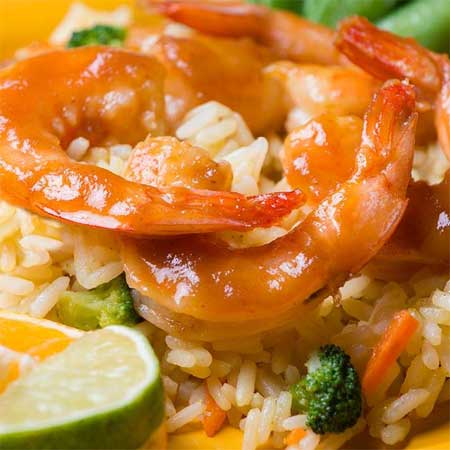 Prep Time
5 min

Cook Time
10 min

Ready In
15 min

Servings
8
Ingredients
1 cup MUSSELMAN'S® Apple Butter
1/2 cup frozen orange concentrate
1 Tablespoon lime juice
2 pounds uncooked shrimp, peeled and deveined

Directions
Mix the apple butter, concentrate and lime juice in a medium bowl.
Preheat oven to 400°. Lay shrimp on a lightly oiled baking sheet.
Let shrimp cook for 3-5 minutes or until slightly opaque.
Flip, brush liberally with glaze, and cook until opaque throughout, another 3-5 minutes.
Brush with more glaze before serving.
Serving Suggestions
Brush glaze on skewered shrimp on the grill. Turning and re-glazing half-way through.
Glaze is also perfect on salmon.