---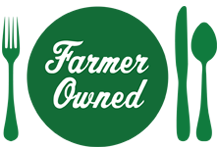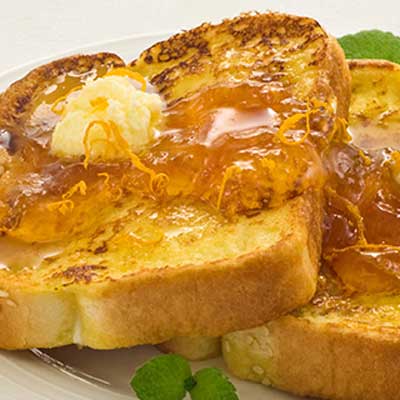 Prep Time
15 min

Cook Time


Ready In
30 min

Servings
6
Ingredients
FRENCH TOAST
2 slices bread (Pullman or egg bread suggested)
1 tablespoon toasted almonds
FILLING
1/2 cup almond paste
2 cups cream cheese
1/2 cup powdered sugar
1/4 cup Florida's Natural® Orange Juice
3 drops almond extract
GLAZE
2 cups sugar
1 cup cornstarch
5 cups Florida's Natural® Orange Juice
1/4 teaspoon almond extract
BATTER DIP
6 eggs
1/2 cup Florida's Natural® Orange Juice
2 tablespoons sugar
1/2 teaspoon almond extract

Directions
Mix filling ingredients in a bowl until smooth.
Mix sugar and cornstarch for glaze in a 2-quart pan, add orange juice and almond extract, and cook over medium heat until thick (stir regularly).
In a separate bowl, whisk eggs, orange juice, sugar, pinch of salt and almond extract.
Dip bread in batter and cook on high (3 minutes each side).
Spread filling on a slice of toast and top with the other slice. Pour glaze over top.
Sprinkle with powdered sugar and toasted almonds. Garnish with a twist of orange.
More Florida's Natural Recipes