---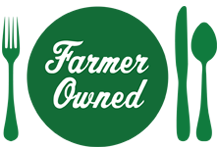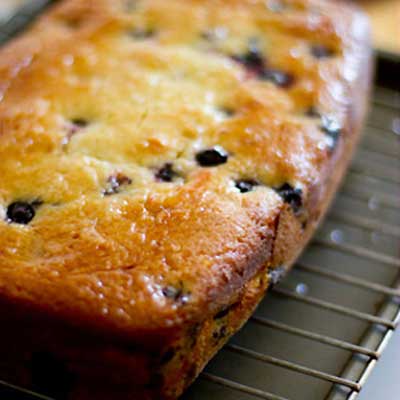 Prep Time


Cook Time
65 min

Ready In


Servings
12
Ingredients
1/2 cup Florida's Natural® Orange Juice
1 cup blueberries
2 tablespoons unbleached all-purpose flour
1 3/4 cups unbleached all-purpose flour
1/4 cup cornmeal
1 1/2 teaspoons baking powder
1/2 teaspoon baking soda
1/2 teaspoon salt
6 tablespoons butter, at room temperature
3/4 cup sugar
1 egg
2 teaspoons grated orange peel

Directions
Preheat the oven to 350° F. Grease and flour one 8 1/2 x 4 1/2-inch loaf pan.
In a small bowl, toss together the blueberries and 2 tablespoons flour.
In a medium bowl, combine the cornmeal, baking powder, baking soda, salt and remaining 1 3/4 cups flour.
In a large bowl, with an electric mixer on high speed, beat the butter and sugar for 3 minutes, or until light and fluffy. Add the egg and beat well.
Beat in the orange juice and orange peel.
Add the flour mixture and, with the mixer on low speed, beat until well blended.
Stir in the blueberries. Spread in the prepared pan.
Bake for 55 to 65 minutes, or until a wooden toothpick inserted in the center comes out clean.
Cool on a rack for 5 minutes. Remove from the pan and cool completely on the rack.
More Florida's Natural Recipes