---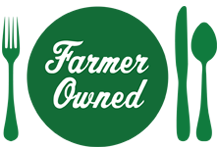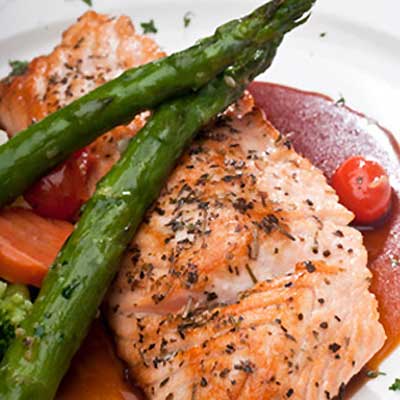 Prep Time
10 min

Cook Time
12 min

Ready In
22 min

Servings

Ingredients
2 tablespoons Florida's Natural® Orange Juice
1 piece fresh fish (flounder, cod or similar)
1/4 cup crystallized ginger (found at health food stores or bigger grocery stores)
1 tablespoon orange marmalade or jam
Pinch of five-spice powder or oriental seasoning
1 small garlic clove, crushed

Directions
Mix all the ingredients together in bowl; thin or thicken, to taste. Transfer half of the mixture into a shallow glass rectangular baking dish or casserole dish. Save the other half for later in the recipe.
Lay fish flat over the sauce. Baste lightly with pastry brush. Pour the remainder of the liquid ingredients over fish. Cover with foil or casserole top.
Bake at 350° F for about 12 minutes (depending on the thickness and size of the fish; it's better to underbake it than to add a few more minutes and overcook it).
Serve with asparagus spears or wild rice pilaf and steamed broccoli.
More Florida's Natural Recipes