---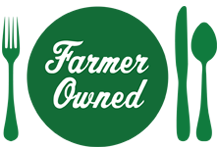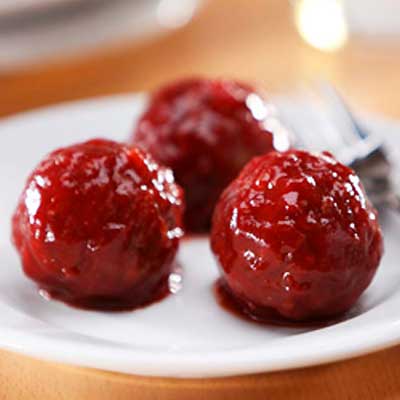 Prep Time
5 min

Cook Time
25 min

Ready In


Servings
30
Ingredients
1/4 cup sherry
1/4 cup Ocean Spray® Cranberry Juice Cocktail
freshly ground black pepper to taste
1/2 cup blanched almonds, toasted**
10 ounces fresh or frozen green beans
1 14-ounce can Ocean Spray® Jellied Cranberry Sauce
1 12-ounce bottle Heinz® Chili Sauce
1 2-pound bag frozen, pre-cooked, cocktail-size meatballs
Directions
Combine sauces in a large saucepan. Cook over medium-low heat, stirring until smooth. Add meatballs.
Cover and cook for 15 minutes or until meatballs are heated through, stirring occasionally.
SLOW COOKER VARIATION
Place meatballs in a slow cooker. Combine sauces and pour over meatballs. Cover and cook 4 hours on HIGH.
More Ocean Spray Recipes