---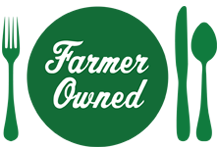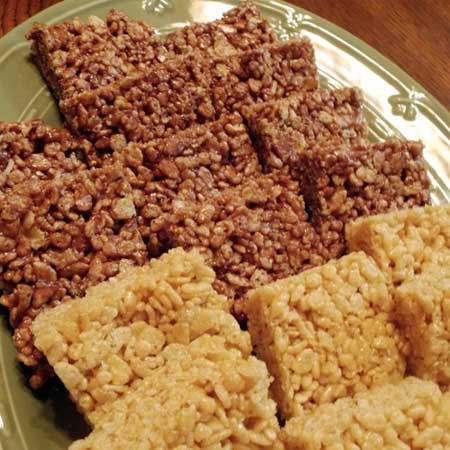 Prep Time


Cook Time


Ready In


Servings
24
Ingredients
1/4 cup firmly packed brown sugar
1/3 cup light corn syrup
1 tsp. honey
1/4 cup peanut butter
1 tsp. vanilla
1/2 cup semi-sweet chocolate chips
4 cups crisp rice cereal

Directions
Combine sugar, corn syrup and honey in 3-quart saucepan.
Cook over medium heat until mixture boils and sugar dissolves; remove from heat.
Stir in peanut butter, vanilla and chocolate chips. Add cereal. Stir until well coated.
Press mixture evenly and firmly into buttered 13X9X2-inch pan using buttered spatula or waxed paper.
Cut into 24 squares when cool.
More Riceland Recipes