---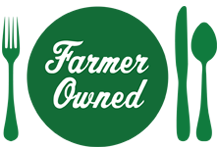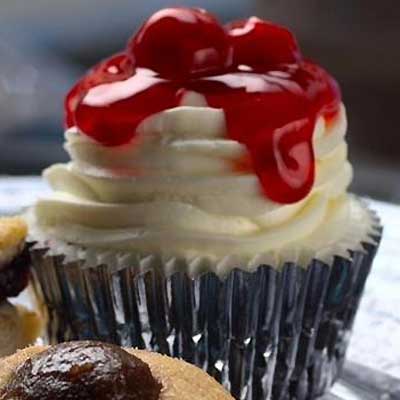 Prep Time


Cook Time
25 min

Ready In


Servings

Ingredients
16 ounces cream cheese, softened
24 vanilla wafer cookies
8 ounces sour cream
1 1/4 cups sugar
1/2 cup cocoa
3 eggs
1 teaspoon almond extract
1 teaspoon vanilla extract
1 Whipped topping
1 21-ounce can MUSSELMAN'S® Cherry Pie Filling

Directions
Preheat oven to 325°F. Line muffin pan with paper baking cups.
Place vanilla wafer, flat side down, in bottom of each cup.
Beat cream cheese, sour cream and sugar in large bowl until smooth; add cocoa, eggs, almond and vanilla extracts just until blended.
Spoon into baking cups, filling about 3/4 full.
Bake 20 to 25 minutes or just until tops are puffed. Cool. Cover; refrigerate.
Just before serving, spoon whipped topping on top of each cup; top with spoonful of cherry pie filling.