---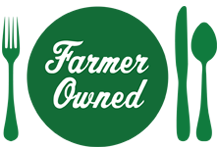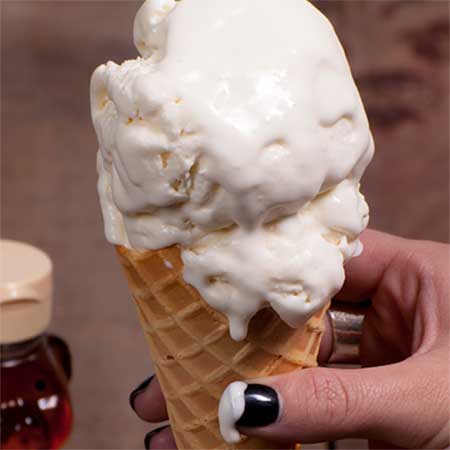 Prep Time
5 min

Cook Time


Ready In
6 hrs 5 min

Servings
6
Ingredients
1/4 cup Sue Bee® Honey
2 cups heavy whipping cream
1 (14-ounce) can sweetened condensed milk
1/2 teaspoon sea salt

Directions
Pour the whipping cream into a medium-sized mixing bowl. Start mixing on low speed and slowly increase to high.
Mix for about 2 minutes until the whipping cream forms stiff peaks.
Gently fold the sweetened condensed milk, honey and salt into the whipped cream.
Stir until all ingredients are evenly combined.
Pour into a freezer-safe, airtight container and drizzle the top with an additional tablespoon of honey. Seal the container.
Freeze until solid, about 6 hours.
Serve and enjoy when ready!
More Sue Bee Honey Recipes