---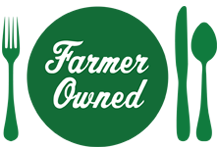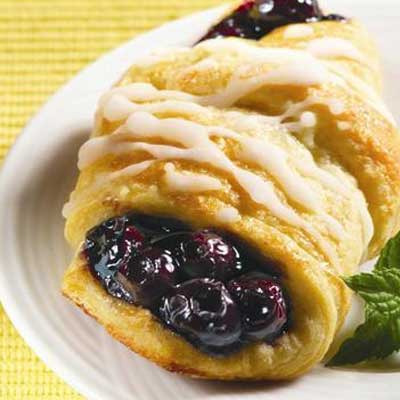 Prep Time
10 min

Cook Time
14 min

Ready In
24 min

Servings
24
Ingredients
3 8-ounce cans refrigerated crescent rolls
1 21-ounce can MUSSELMAN'S® Blueberry Pie Filling
1 egg, beaten
Sugar, for topping

Directions
Preheat oven to 350°F. Spray a cookie sheet with vegetable oil cooking spray.
Separate crescent rolls. Place one heaping Tablespoon of blueberry pie filling on the larger end of each crescent roll (top with extras if you'd like), and roll up.
Brush the tops with the beaten egg and sprinkle with sugar.
Bake for 10 to 14 minutes or until golden brown. Best served warm.
Serving Suggestions
Optional extras: white chocolate chips, chopped nuts, coconut
More Musselman's Recipes