---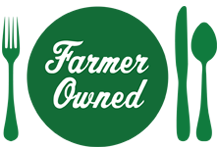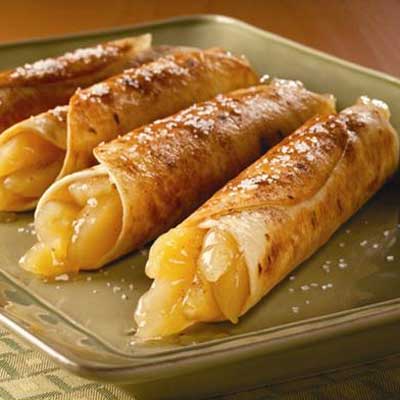 Prep Time


Cook Time
8 min

Ready In


Servings
8
Ingredients
1 Tablespoon sugar
1/2 teaspoon ground cinnamon
8 8-inch flour tortillas
1 21-ounce can LUCKY LEAF® Premium Apple Pie Filling
1 Tablespoon vegetable oil
1 Tablespoon butter, melted

Directions
In a small bowl, combine sugar and cinnamon; set aside.
Spoon pie filling down the center of each tortilla. Roll tortillas up tightly and secure with a wooden toothpick.
In a 12-inch skillet, heat oil over medium heat. Add rolls to the skillet and cook for 8 to 10 minutes, or until browned, turning every few minutes.
Brush rolls with melted butter and sprinkle with cinnamon sugar to coat.
Serve warm.