---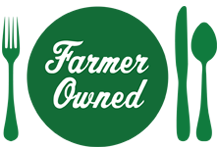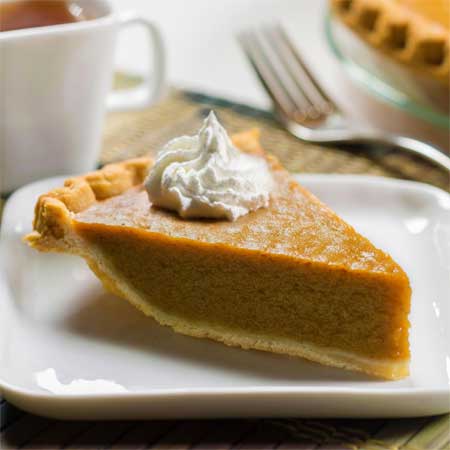 Prep Time
10 min

Cook Time
55 min

Ready In
1 hr 20 min

Servings
8
Ingredients
1/2 cup sugar
2 eggs
1 1/2 Tablespoons cornstarch
1 teaspoon cinnamon
1 cup MUSSELMAN'S® Apple Butter
1 cup milk
9-inch deep-dish unbaked pie shell

Directions
Preheat oven to 450°F.
Combine sugar, eggs, cornstarch and cinnamon. Add apple butter and mix well.
Add milk gradually to mixture and blend together. Pour into an unbaked pie shell.
Bake at 450°F for 10 minutes.
Cover crust edges with foil.
Reduce heat to 350°F and bake for 45 minutes longer. Center will slightly jiggle. Allow to cool before serving.
Garnish with whipped topping.