---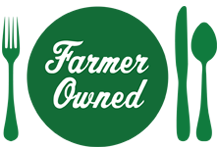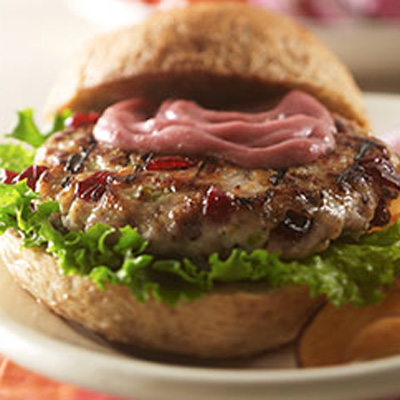 Prep Time


Cook Time


Ready In


Servings
4
Ingredients
1 tablespoon olive oil
1/2 cup finely chopped onion
1/4 cup finely chopped celery
1/2 cup Ocean Spray® Craisins® Original Dried Cranberries
2 tablespoons plain bread crumbs
1 teaspoon dried rubbed sage or poultry seasoning
1 teaspoon salt
1/4 teaspoon ground black pepper
1 1/4 pounds 93% lean ground turkey
1/4 cup Ocean Spray® Jellied Cranberry Sauce
1/4 cup light mayonnaise
4 split hamburger buns
4 lettuce leaves

Directions
Heat gas or charcoal grill.
In medium skillet, heat olive oil over medium heat. Cook and stir onion and celery 5 minutes or until onion is tender; remove from heat and cool 5 minutes.
Stir in dried cranberries, bread crumbs, sage, salt and pepper. (To prepare the patties ahead of time and refrigerate until ready to grill, cool the onion/celery mixture completely before adding the turkey.)
In large bowl, combine ground turkey and the onion mixture with fork or hands just until blended. Shape into 4 patties about 5/8-inch thick and 4" in diameter. Place in the freezer for up to 15 minutes to make them easier to handle.
Carefully brush grill rack with vegetable oil. Place patties on grill rack. Cover grill; cook over medium heat, turning once, until thermometer inserted in center of patties reads 165°F and turkey is no longer pink in center. Do not overcook.
Meanwhile, in a small bowl, whisk together cranberry sauce and mayonnaise.
Place burgers on bottom buns; top with cranberry sauce, lettuce, and top bun.
Serve with sweet potato chips or fries, if desired.