---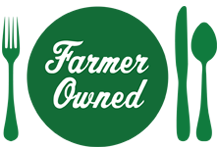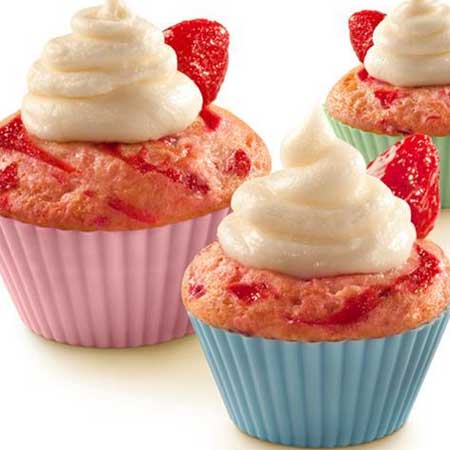 Prep Time


Cook Time
25 min

Ready In


Servings
20
Ingredients
1 18.25-ounce package white cake mix
1/3 cup vegetable oil
1/4 cup water plus 3 eggs, beaten
1 21-ounce can MUSSELMAN'S® Strawberry Pie Filling
1 cup butter, at room temperature
3 cups powdered sugar
1 teaspoon vanilla extract
2 Tablespoons heavy whipping cream

Directions
Preheat oven to 350°F.
In a large bowl, beat cake mix, oil, water and eggs until smooth. Add a little MUSSELMAN'S® Strawberry Pie Filling at a time, gently stirring to create swirls.
Fill cupcake liners about 2/3 full of batter. Bake 20 to 25 minutes, or until a toothpick inserted comes out clean. Cool completely before frosting.
DREAMY BUTTERCREAM ICING
Cream butter until fluffy. Gradually add powdered sugar and beat until smooth. Add vanilla and 1 Tablespoon heavy cream, beat for 1 minute adding more cream as needed to reach desired consistency.
Spread frosting onto cool cupcakes. Garnish with additional strawberries.
Recipe Suggestion
For fluffier icing, place your mixing bowl and beaters in the freezer to pre-chill while you are making/baking the cupcakes.
More Musselman's Recipes