---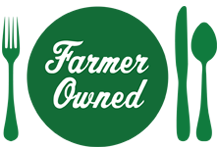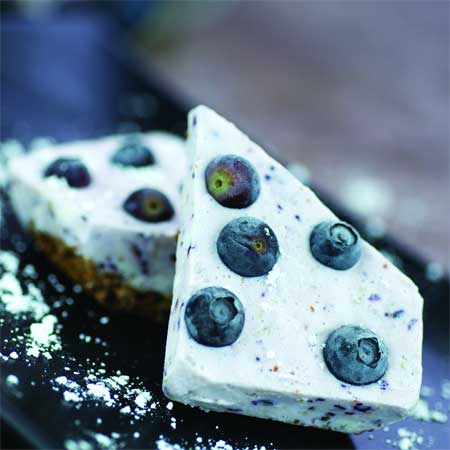 Prep Time
20 min

Cook Time


Ready In
8 hrs 20 min

Servings
10
Ingredients
6 cups Upstate Farms® Greek Nonfat Vanilla Yogurt
3 cups fresh blueberries, 1 cup set aside for topping
4 cups cream cheese
1/2 cup sweetened condensed milk
2 tbsp. butter
2 cups crushed graham crackers

Directions
In a stand mixer with whisk attachment, combine Upstate Farms® Greek Nonfat Vanilla Yogurt, blueberries, cream cheese, and condensed milk. Whisk on high until ingredients are combined thoroughly.
Melt butter in medium skillet and toast graham crackers until golden brown. Layer in a greased multi-cavity mini loaf pan and pat down with spoon.
Using a ladle, fill each pan cavity with blueberry filling and top with remaining blueberries.
Cover and place in refrigerator for at least 8 hours.
More Upstate Farms Recipes