---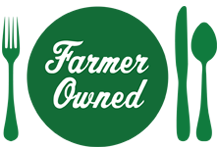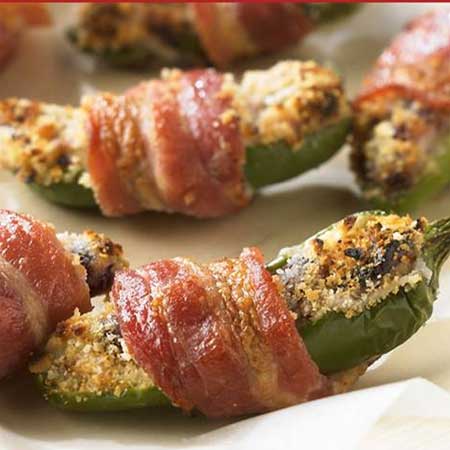 Prep Time
15 min

Cook Time


Ready In
30 min

Servings
30
Ingredients
1 pound fresh jalapeño peppers, sliced lengthwise and seeded
12 ounces cream cheese, room temperature
1 10-ounce package Ocean Spray® Craisins® Original Dried Cranberries
8 ounces Ocean Spray® Whole Berry Cranberry Sauce
4 cloves garlic, minced
1 teaspoon salt
8-10 round buttery crackers, crushed
1 package apple-maple bacon, slices cut in half

Directions
Preheat grill.
Grease baking sheet with sides with olive oil.Place jalapeño halves on baking sheet.
Combine cream cheese, dried cranberries, cranberry sauce, garlic and salt in large bowl; mix well.
Spoon filling into jalapeño halves.
Coat cream cheese mixture with crushed crackers. Wrap half-slice bacon around each filled jalapeño half. Secure with toothpick, if desired.
Place baking sheet on grill. Cover grill; grill poppers until bacon is crispy.