---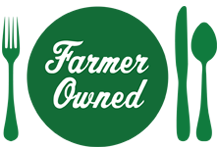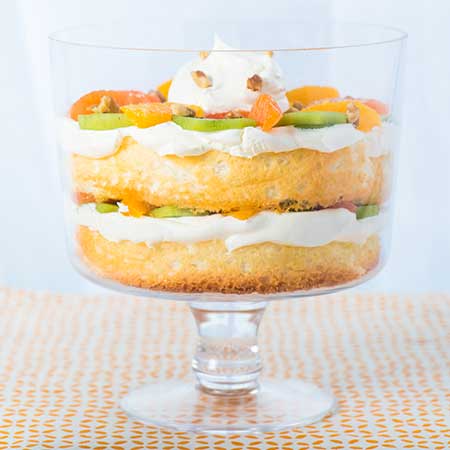 Prep Time
10 min

Cook Time


Ready In
1 hr 10 min

Servings
10
Ingredients
3 kiwis, peeled and sliced
2 cups orange segments (about 3 oranges)
2 cups pink grapefruit segments (about 3 grapefruits)
2 cups green grapes, halved
1 cup Welch's 100% White Grape Juice
3 tbsp granulated sugar
6 cups whipped topping
1 prepared angel food cake, cut into 3-inch pieces
Strips of orange zest, for garnish
1/4 cup toasted walnut pieces, for garnish

Directions
In a large bowl, combine the kiwi slices, orange segments, grapefruit segments, green grapes, Welch's 100% White Grape Juice and granulated sugar; cover and set aside for 30 minutes.
To assemble, use a large glass serving bowl or trifle dish.
Arrange a layer of angel food cake and top with one-third of the whipped topping. Use a slotted spoon and top the whipped cream with half the fruit.
Top the fruit with another layer of angel food cake, followed by the whipped topping and the remaining fruit.
Top fruit with remaining whipped topping and cover with plastic wrap. Chill for 30 minutes, or up to 3 hours.
To serve, garnish with strips of orange zest and toasted walnut pieces.