---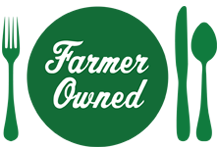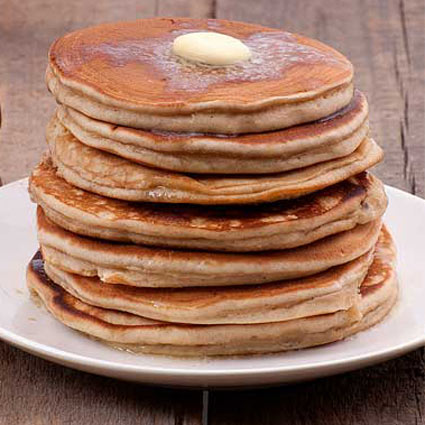 Prep Time
10 min

Cook Time


Ready In
20 min

Servings
4
Ingredients
2/3 cup Sue Bee® Honey
2 1/2 cups flour
3 tablespoons cinnamon
1 teaspoon baking powder
1/4 teaspoon salt
1 teaspoon vanilla
1 1/2 cups milk
1/4 cup vegetable oil
Vanilla infused honey

Directions
In a large bowl, mix together the flour, cinnamon, baking powder and salt.
In a separate bowl, mix the rest of the ingredients.
Pour the wet ingredients into the bowl with the dry elements and mix well.
Pour the batter on a hot frying pan.
When bubbles form around the edges, flip the pancake and continue frying until lightly browned.
Drizzle plain or vanilla-infused honey over the top for syrup.
More Sue Bee Honey Recipes