---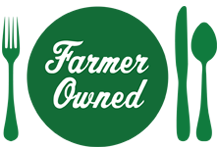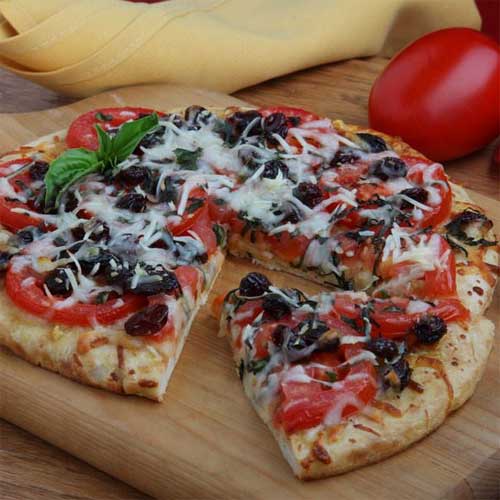 Prep Time
30 min

Cook Time


Ready In
30 min

Servings
4
Ingredients
2 tablespoons olive oil
1 large clove garlic minced or pressed
1 11-inch prebaked pizza crust or two 8-inch crusts
2 to 3 Roma tomatoes thinly sliced
1/3 cup Sun-Maid Natural Raisins
2 tablespoons thinly sliced basil
1/2 cup shredded mozzarella cheese
1/4 cup shredded Parmesan cheese
Coarse salt
Directions
Heat oven to 375F.
Combine olive oil and garlic. Spread evenly on pizza crust.
Arrange tomatoes on crust. Top with raisins and basil.
Sprinkle cheeses over pizza. Dust lightly with coarse salt.
Bake on oven rack or a baking sheet for 15-18 minutes until cheese is melted and crust is lightly crisped.