---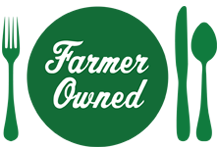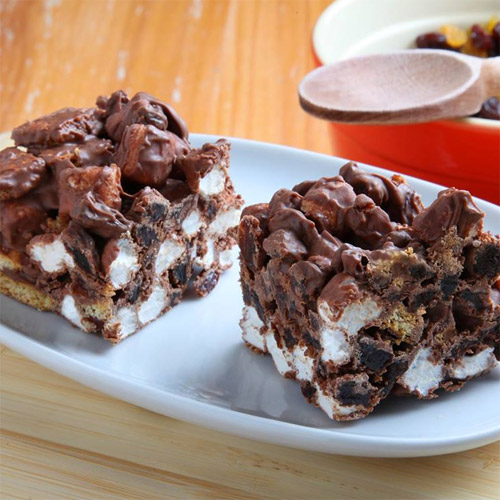 Prep Time
10 min

Cook Time


Ready In
40 min

Servings
16
Ingredients
1 cup (6 ounces) milk chocolate or semi-sweet chocolate chips
2 tablespoons peanut butter (or almond, pistachio or cashew butter)
1-1/2 cups Sun-Maid Natural Raisins, Golden Raisins, or one package (7 ounces) Fruit Bits
1-1/2 cups miniature marshmallows
6 graham cracker squares (3 full rectangles), coarsely broken
Directions
Combine chocolate chips and nut butter in large microwave-safe bowl.
Heat on medium power 2 to 3 minutes; stir until chocolate is melted.
Stir dried fruit, marshmallows and graham crackers into chocolate mixture just until evenly coated.
Press evenly into an 8x8-inch pan. Let stand until firm, about 30 minutes. Cut into squares.
More Sun-Maid Recipes