---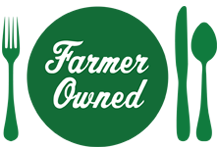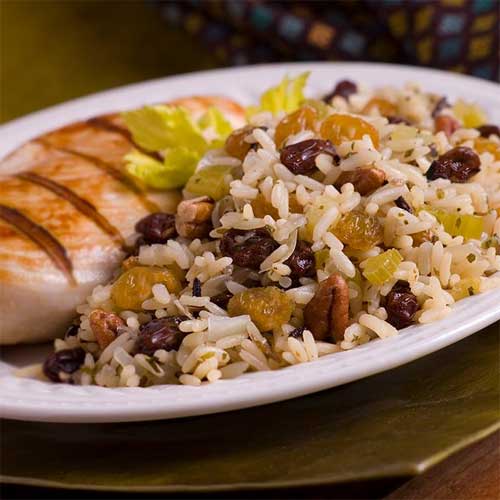 Prep Time
8 min

Cook Time


Ready In
35 min

Servings
4
Ingredients
2 tablespoons butter or margarine
1/2 cup chopped onion
1/2 cup sliced celery
1 can (14.5 ounces) low sodium chicken broth
1 package (4.3-6.0 ounces) original flavor long grain and wild rice mix
3/4 cup Sun-Maid Natural Raisins or Golden Raisins
1/3 cup chopped toasted pecans (optional)
Directions
Melt butter in a medium saucepan or skillet over medium-high heat. Add onion and celery; cook 3 minutes, stirring occasionally.
Add broth and enough water to equal amount called for in package directions, rice, contents of seasoning packet and raisins. Bring to a boil. Reduce heat to medium-low. Cover and simmer 25 minutes or until liquid is absorbed.
Stir in pecans.
Serve as side dish or use as stuffing for turkey or chicken.
More Sun-Maid Recipes