---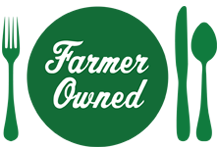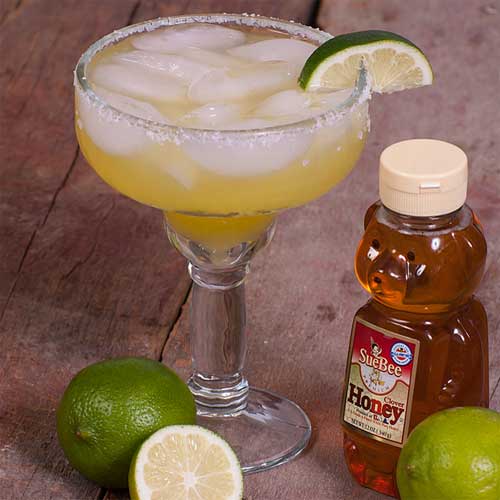 Prep Time
5 min

Cook Time


Ready In
5 min

Servings
2
Ingredients
3 tablespoons Sue Bee® Honey
4 tablespoons lime juice
1/2 cup tequila
Ice
Lime wedges
Kosher salt

Directions
In a cocktail shaker, combine honey, lime juice, tequila and ice.
Shake until the honey is thoroughly mixed and the ice is gone.
Rub a lime wedge along the rim of two glasses and dip into the salt.
Fill the glasses with ice and pour the margarita over ice.
Garnish with lime wedges and enjoy!
More Sue Bee Honey Recipes