---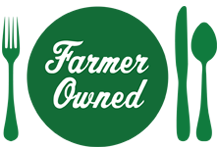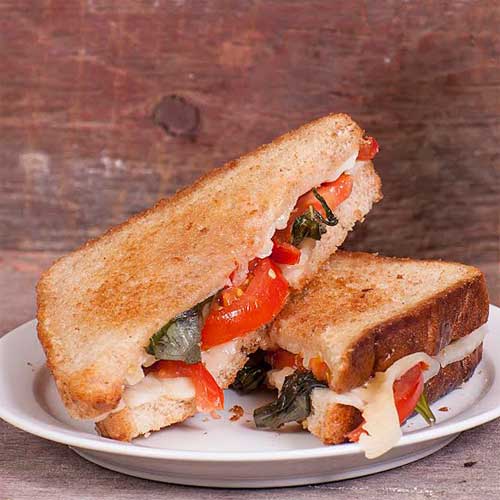 Prep Time
10 min

Cook Time


Ready In
10 min

Servings
1
Ingredients
Bread
Cheese
Fresh basil
Tomato slices
Butter

Directions
Apply a thin layer of hone to a slice of bread.
Top the honey with cheese, fresh basil, tomato slices and another slice of cheese.
Drizzle the cheese with more honey and place a second slice of bread on top.
Butter the outside of each slice of bread and grill in a pan over medium heat until bread is golden brown and cheese is melted.
More Sue Bee Honey Recipes