---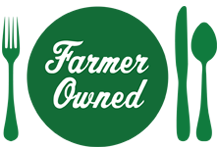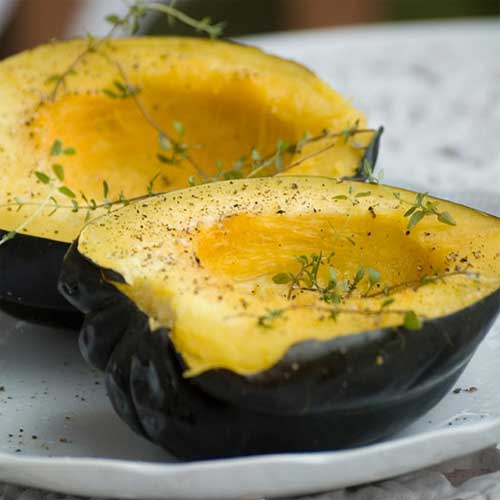 Prep Time
20 min

Cook Time
50 min

Ready In
1 hr 10 min

Servings
6
Ingredients
3 (1 to 1 1/2-pound) acorn squash, cut crosswise and cleaned
1/4 cup (1/2 stick) unsalted butter, softened
Salt and pepper to taste
1/3 cup pure maple syrup
1/4 teaspoon ground all spice
5 tablespoons dried currants

Directions
Spread each squash cavity with ½ teaspoon butter, salt and pepper.
Arrange cut side down in a baking pan; add 1/4 inch of water to the pan.
Bake at 400 degrees for 30 minutes.
Combine the remaining butter, maple syrup, allspice and currants in a small saucepan.
Cook over low heat until the butter is melted and the currants are plump.
Turn the squash cut side up and brush generously with the currant syrup.
Add more water to the bottom of the dish if necessary.
Bake for 20 to 30 minutes longer or until tender.