---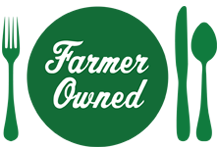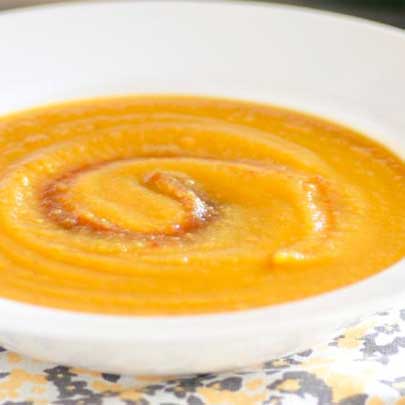 Prep Time
20 min

Cook Time
30 min

Ready In


Servings
6
Ingredients
3 Tablespoons butter
1 sweet onion, peeled and chopped
1 large carrot, peeled and chopped
1 celery rib, chopped
1 (3-4 lb) butternut squash, peeled, seeded and chopped
1/2 teaspoon ground ginger
1 teaspoon curry powder
3 2ounces vegetable broth
3/4 cup MUSSELMAN'S® Apple Butter
salt and pepper to taste

Directions
In a large pot or Dutch oven, melt the butter over medium heat. Add the onion, carrot and celery. Cook for 5-7 minutes, until onions are just soft.
Stir in butternut squash, ginger and curry powder. Cook for another 3 minutes.
Pour in the vegetable broth and bring to a boil over high heat. Cover and reduce to a simmer. Continue to simmer for 20 minutes, or until the squash and carrots are soft.
Use an immersion blender to puree the soup, or work in batches and transfer to a standing blender or food processor to puree, returning back to the pot.
Stir in the apple butter until fully combined. Season with salt and pepper to taste.
Serve hot.