---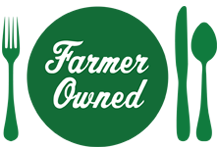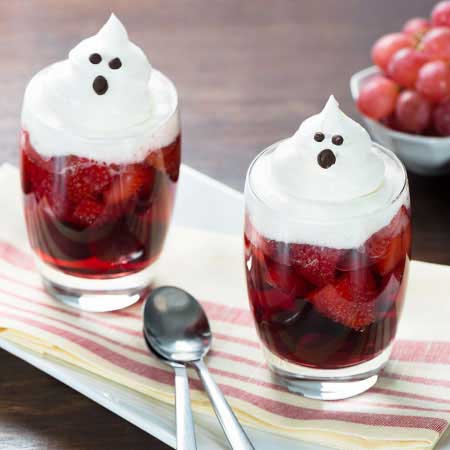 Prep Time
10 min

Cook Time
1 min

Ready In
11 min

Servings
6
Ingredients
2 cups red grapes
1 cup halved strawberries
1/2 cup raspberries
1 bottle Welch's Red Grape Sparkling Cocktail
2 cups light whipped frozen dessert topping, thawed
1 oz semi-sweet chocolate, melted

Directions
Toss the grapes with the strawberries and raspberries. Divide evenly between 6 glasses.
Top with Welch's Red Grape Sparkling Cocktail.
Transfer the whipped topping to a plastic, re-sealable bag; snip off one of the bottom corners.
Pipe the topping around the glass and then pipe a ghost shape in the centre.
Working quickly, use the melted chocolate to create eyes and a mouth on each of the ghosts.
Serve immediately.