---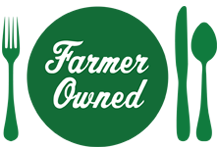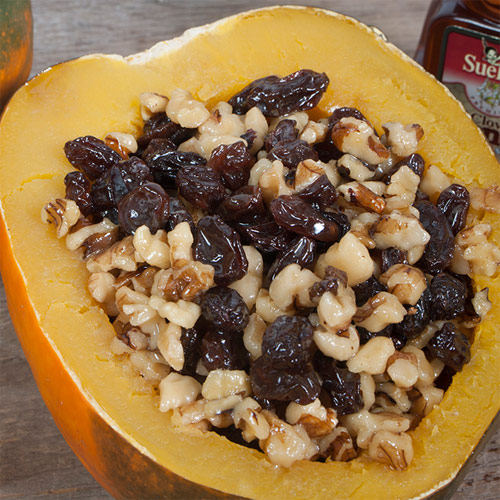 Prep Time
15 min

Cook Time
60 min

Ready In
1 hr 15 min

Servings
4
Ingredients
1/4 cup Sue Bee ® Honey
2 tablespoons butter, room temperature
1 tablespoon Worcestershire sauce
1/4 cup chopped walnuts
1/4 cup raisins
salt and pepper
2 acorn squash

Directions
Cut squash in half and remove seeds.
Place, cut side down, in shallow pan. Add 1/2 inch hot water to pan.
Bake at 350 degrees for 40-50 minutes until almost tender.
Turn cut side up and season with salt and pepper.
Combine honey, butter, Worcestershire sauce, walnuts and raisins in a bowl.
Spoon into squash.
Return to oven and bake 15 minutes longer until filling is heated and squash is tender.
Serve and enjoy!
More Sue Bee Honey Recipes