---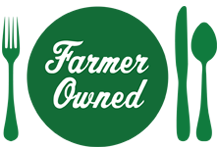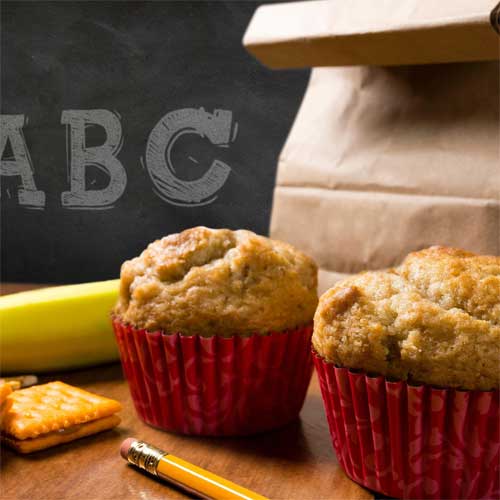 Prep Time
10 min

Cook Time
20 min

Ready In
40 min

Servings
12
Ingredients
1 1/2cups baking mix
1/2 cup sugar
1 teaspoon baking powder
2/3 cup bananas, mashed (2 medium)
1 cup MUSSELMAN'S® Apple Sauce
1/4 cup peanut butter
1 egg
1 1/2 teaspoons vanilla extract

Directions
Preheat oven to 375°F. Spray a 12-hole muffin pan with cooking spray or line with paper liners.
In a large bowl, combine baking mix, sugar and baking powder.
In a small bowl, combine the mashed bananas, apple sauce, peanut butter, egg and vanilla extract.
Add the wet ingredients to the dry ingredients. Stir gently to combine.
Spoon batter evenly into prepared muffin pan.
Bake for 18 to 20 minutes or until a toothpick inserted in the center comes out clean.
Remove the muffins from the pan and let cool on wire rack.
More Musselman's Recipes