---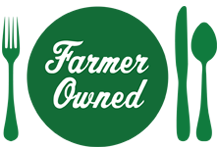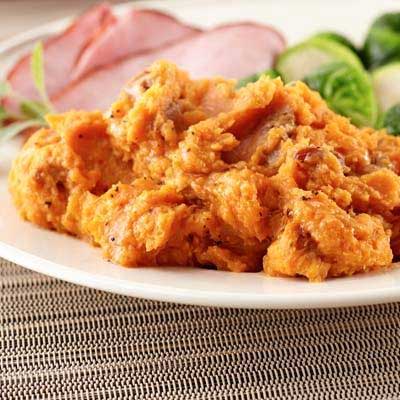 Prep Time
30 min

Cook Time


Ready In
30 min

Servings
4
Ingredients
2 pounds (about 6 cups) sweet potatoes, peeled, cut into 1-inch pieces
1 tablespoon Land O Lakes® Butter
1/3 cup chopped pecans
2 cups miniature marshmallows
1 tablespoon freshly grated lemon zest
1/4 teaspoon salt
1/4 teaspoon cracked black pepper

Directions
Place potatoes into 4-quart saucepan; cover with water. Bring to a boil over high heat. Reduce heat to medium-low; cook 10-15 minutes or until potatoes are tender; drain. Place potatoes into bowl.
Melt butter in same saucepan over medium heat. Add pecans; cook 3-5 minutes or until golden brown.
Add drained potatoes to pan; mash until desired consistency.
Add all remaining ingredients; mash lightly until well mixed and marshmallows start to melt.
More Land O' Lakes Recipes