---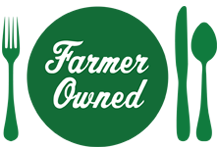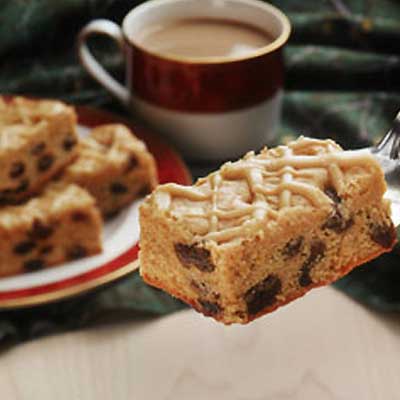 Prep Time


Cook Time
30 min

Ready In


Servings
36
Ingredients
1/2 cup butter or margarine
1 cup (6-oz.) white baking pieces
1 tbsp instant coffee granules
1 cup sugar
1 teaspoon vanilla extract
3 large lightly beaten eggs
2 cups all-purpose flour
1-1/2 teaspoon baking powder
1/4 teaspoon salt
1-1/2 cups Sun-Maid Natural Raisins
GLAZE

Directions
Combine butter and white baking pieces. Heat just until melted. Remove.
Dissolve coffee granules in 1 tablespoon water, stir into melted mixture with sugar, vanilla and eggs.
Combine flour, baking powder and salt; add to mixture. Stir in raisins.
Spread mixture in a greased 13x9 inch pan.
Bake 30 minutes at 350° F or until set in middle. Cool.
Drizzle with glaze.
GLAZE
Combine 1 teaspoon instant coffee granules and 4 teaspoons water; stir to dissolve.
Mix in cup sifted powdered sugar.