---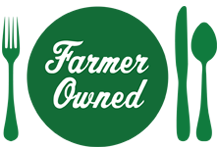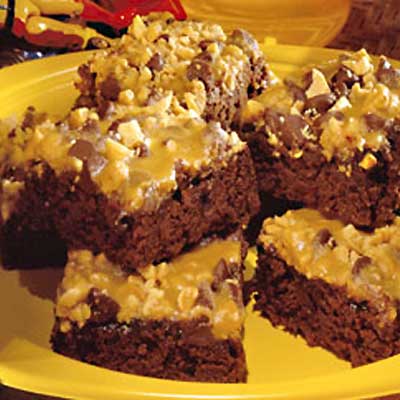 Prep Time


Cook Time


Ready In


Servings
24
Ingredients
1/2 cup Sue Bee Honey
21 1/2 ounce package fudge brownie mix (plus ingredients to make mix)
1/4 cup creamy peanut butter
3/4 cup chopped salted peanuts
6 ounce package semi-sweet chocolate chips

Directions
Preheat oven to 350 degrees F.
Prepare and bake brownie mix as directed on package, using cake-like directions.
Meanwhile, combine honey and peanut butter in small saucepan and heat over low heat, stirring constantly.
Keep warm.
Immediately after removing brownies from oven, sprinkle with peanuts and chocolate chips.
Drizzle with warm honey/peanut butter mixture.
Cool completely before cutting.
More Sue Bee Honey Recipes