---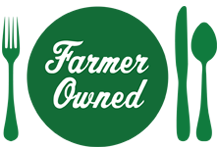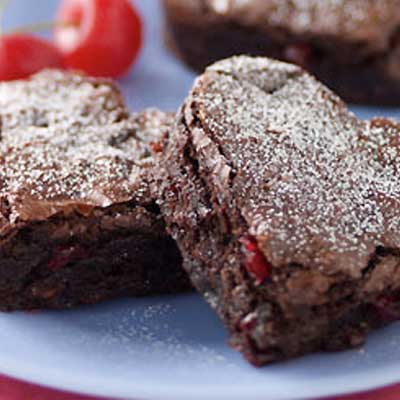 Prep Time
10 min

Cook Time
40 min

Ready In


Servings
16
Ingredients
1 (18.4 to 18.75-ounce) box brownie mix
1/3 cup Ocean Spray® Cran•Cherry® Cherry Cranberry Juice Drink
1/3 cup vegetable oil
1 egg
3/4 cup Ocean Spray® Craisins® Original Dried Cranberries
3/4 cup semi-sweet chocolate chips
Powdered sugar, garnish

Directions
Pre-heat oven to 325° F. Lightly grease an 8 x 8-inch baking pan.
Thoroughly combine all brownie ingredients, except powdered sugar, in a large mixing bowl. Pour batter into prepared pan.
Bake for 35 to 40 minutes or until a toothpick inserted into the center comes out clean. Cool completely.
Dust with powdered sugar; cut into squares.