---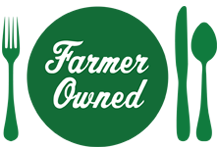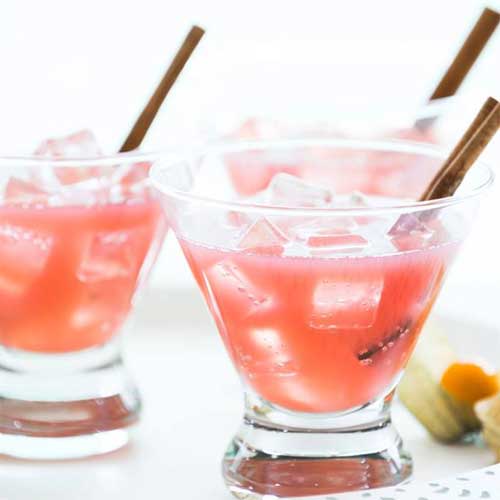 Prep Time
10 min

Cook Time
10 min

Ready In
2 hrs 20 min

Servings
30
Ingredients
3 cups of cold water
3/4 cups sugar
5 cinnamon sticks
1 bottle Welch's Sparkling Red or Sparkling White Grape Juice Cocktail, chilled
1 cup orange juice
1/2 cup lemon juice
3 bottles (16 oz. each) lemon-lime soda, chilled
Ice cubes made with Welch's Sparkling Red or Sparkling White Grape Juice Cocktail

Directions
In medium saucepan, combine water, sugar and cinnamon sticks to make cinnamon syrup.
Heat to boiling over medium heat, stirring occasionally.
Reduce heat and simmer 5 minutes. Remove cinnamon sticks, cover and refrigerate two hours.
In a large punch bowl, combine cinnamon syrup, Sparkling Red or Sparkling White Grape Juice Cocktail, orange juice, lemon juice and soda. Add ice cubes. If desired, garnish punch with additional cinnamon sticks or float fruit-filled ice cubes, orange, lemon or lime slices.