---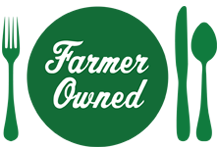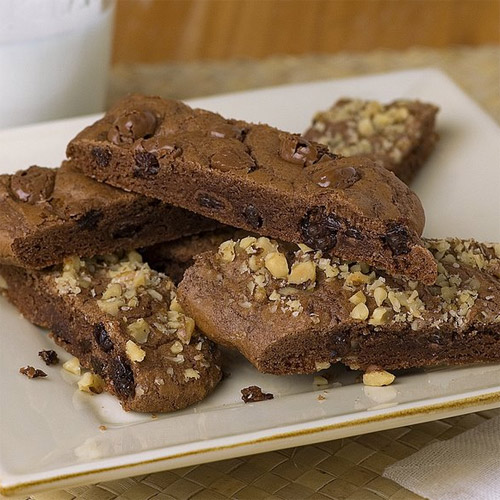 Prep Time


Cook Time
20 min

Ready In


Servings
30
Ingredients
2 eggs
3 tablespoons vegetable oil
1 package (20.5-ounces) basic brownie mix*
1-1/2 cups Sun-Maid Milk Chocolate Raisins or Sun-Maid Natural Raisins
1/2 cup finely chopped nuts (optional)

Directions
Preheat oven to 350° F. Coat two cookie sheets with cooking spray or line with parchment paper.
Stir eggs and oil in large bowl. Add brownie mix and stir until completely combined. Dough will be stiff.
Stir in 1 cup raisins.
Spread one-fourth of dough into a 1-1/2 x 10-inch strip on a prepared pan. Repeat with remaining dough, placing 2 strips on each cookie sheet with space for strips to spread.
Top each strip with 2 tablespoons raisins and nuts, if desired.
Bake 20 minutes, until tops are set and slightly crinkled. Cool on baking sheets.
Slice cooled strips diagonally into 1-inch wide pieces. Store in an airtight container.
*Recipe Tip
An 18.5-ounce brownie mix will make a moister dough and flatter cookies.
More Sun-Maid Recipes