---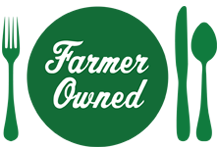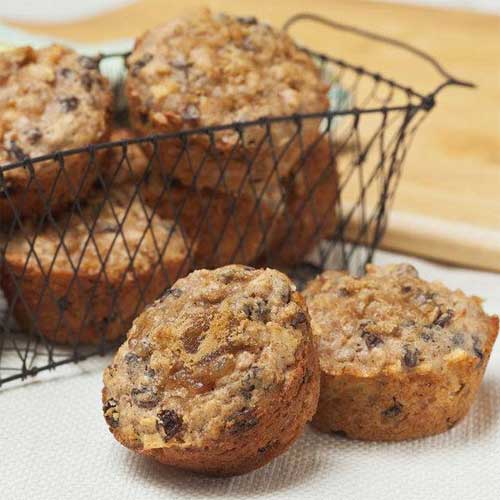 Prep Time
10 min

Cook Time
20 min

Ready In
30 min

Servings
12
Ingredients
1 cup Sun-Maid Zante Currants or Sun-Maid Natural Raisins
1 cup cored, peeled and chopped apple
1/4 cup vegetable oil
3/4 cup milk
1 egg beaten
1 cup all-purpose flour
1/3 cup sugar
1 cup uncooked oats
2 tsp baking powder
2 tsp ground cinnamon
1 tsp nutmeg
1/4 tsp allspice
1/2 tsp salt
2 tbsp packed brown sugar

Directions
Combine currants or raisins with apple, oil, milk, egg and sugar in a medium mixing bowl.
Stir together flour, oats, baking powder, cinnamon, nutmeg, allspice and salt in a separate bowl.
Stir into raisin mixture just until combined.
Divide batter equally into 12 greased or lined muffin cups.
Sprinkle top of batter with 1/2 teaspoon brown sugar per muffin cup.
Bake at 400° F for 20 minutes or until golden.
More Sun-Maid Recipes