---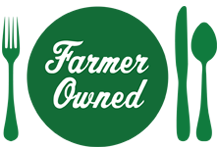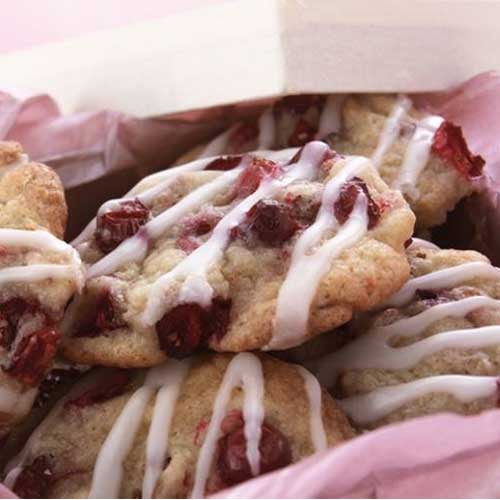 Prep Time
15 min

Cook Time
12 min

Ready In


Servings
42
Ingredients
COOKIES
3/4 cup sugar
1/2 cup brown sugar
1/2 cup butter or margarine, softened
1/3 cup milk
1 large egg
2 cups all-purpose flour
1/2 teaspoon baking powder
1/2 teaspoon ground ginger
1/4 teaspoon baking soda
1 cup Ocean Spray® Craisins® Original Dried Cranberries
1/2 cup chopped pecans
1/4 cup finely chopped crystallized ginger
GLAZE
1 1/2 cups powdered sugar
1 to 2 tablespoons milk

Directions
Heat oven to 375°F. Lightly grease cookie sheets.
Combine sugar, brown sugar and butter in large mixer bowl; beat on medium speed until well mixed. Add milk and egg; beat until smooth.
Add flour, baking powder, ground ginger and baking soda; beat on low speed until well mixed. Gently stir in cranberries, pecans and crystallized ginger.
Drop dough by rounded teaspoonfuls 2 inches apart onto greased cookie sheet.
Bake for 9 to 12 minutes or until edges are light golden brown. Immediately remove from cookie sheet; cool on wire rack.
Combine powdered sugar and enough milk for desired glaze consistency in small bowl; mix well. Spread glaze on cooled cookies.