---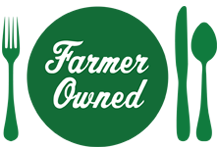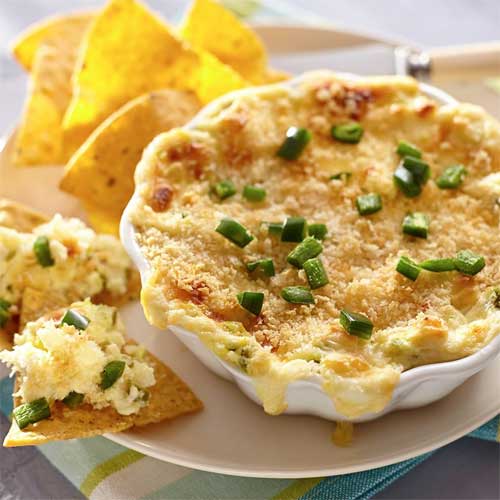 Prep Time
5 min

Cook Time


Ready In
30 min

Servings
16
Ingredients
2 (8-ounce) packages cream cheese, softened
1/2 cup mayonnaise
10 (3/4-ounce) slices Land O Lakes® Deli White American, chopped
3/4 cup pickled jalapeño peppers, drained, finely chopped
1/2 cup panko bread crumbs
2 tablespoons seeded, finely chopped fresh jalapeño peppers
Tortilla chips

Directions
Heat oven to 350ºF.
Combine cream cheese and mayonnaise in bowl; beat at medium speed until smooth. Add American cheese and pickled jalapeños; continue beating until well mixed.
Spread mixture evenly into shallow 9-inch round dish; sprinkle with bread crumbs.
Bake 25-30 minutes or until bubbly and edges begin to brown.
Sprinkle fresh jalapeños over top.
Serve warm with tortilla chips.
More Land O' Lakes Recipes