---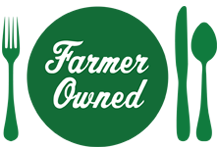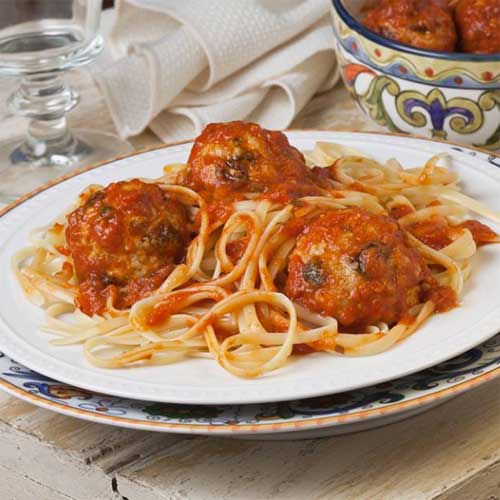 Prep Time
15 min

Cook Time
25 min

Ready In


Servings
5-6
Ingredients
1-1/4 pounds ground turkey
1/2 cup Sun-Maid Natural Raisins
1/4 cup grated Parmesan cheese
3 tablespoons finely minced onion
2 tablespoons chopped parsley
1-2 slices firm white bread, crumbled (1 cup)
1 egg
1/4 teaspoon garlic powder
1/4 teaspoon ground black pepper
1 jar (24 oz.) prepared marinara sauce
Directions
Combine all ingredients except marinara in a bowl. Mix well with a spoon or hands.
Shape meat into 1-1/2-inch balls, to make 16 meatballs.
Heat marinara sauce in a medium saucepan. Place meatballs in sauce. Cover and simmer on medium-low heat 20-25 minutes or until done, turning meatballs once or twice so they cook evenly.
Serve with pasta or on a French roll sandwich.
More Sun-Maid Recipes